FOR DRIVERS WHO MEET THE FOLLOWING CRITERIA
On time to all pick-ups
and deliveries
**If any adverse weather conditions,
mechanical breakdowns or incidents
prevent being on-time, proper and
timely notification must be
communicated to your dispatcher or
afterhours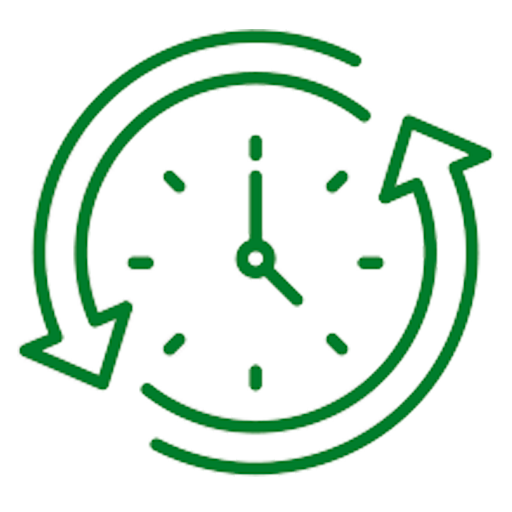 Attendance & Hours-of-Service Utilization
Utilizing your full available
hours during all agreed
work days
No excessive or
unauthorized use of
Personal Conveyance
No occurrences of no
shows
**Mechanical breakdowns and layovers
will be paid separately, but will
disqualify you from OTP bonus that
month
Proper Communication & Professionalism
Answering and returning
calls or messages in a
timely manner; Using
respectful and professional
tone and language with
GTS office personnel
Providing all documents
in a timely manner (BOL's,
lumper receipts, etc.)
Providing updates (status,
delays, trailers, in and out
times, etc)
Using MacroPoint
tracking and
communicating with
brokers as needed on your
own device
No at – fault accidents
No violations received on
DOT inspections
No tickets
No hours-of-service
violations
No harsh events showing
aggressive or unsafe driving
Dash Cam In & Out Cab –
while on duty
Ongoing education –
attendance of monthly
Zoom meetings
No unprofessional behavior,
such as:
Yelling or inappropriate
language
Unauthorized use of
company equipment
Substantiated reports of
erratic driving
Failing to follow directives
 No at-fault truck or trailer
damages
Ensuring that all required
preventative maintenance is
completed on scheduled time
Idle time less than 15%
All Pre-Trip and Post-Trip
Inspection procedures
followed
Photos from walkaround
inspections uploaded to DiTat
each time (DVIR)
No trailer rejections at
shippers
Timely reporting of any
incidences of damages or
mechanical issues
We hold each team member to the highest standards, and in turn, we reward our drivers with the various benefits, perks, and a possibility to earn over $12,000 annually in monthly bonuses!
GTS Transportation is looking for solo drivers to fill some of our open trucks.
Enjoy the freedom of your own authority without all the hassles.
Teams of two are able to effectively manage their time and can run more miles than a solo driver.
Get Started
BE PART OF A GREAT TEAM!